An important part of any responsible training program. A fitness assessment objectively measures your current level of physical fitness. Without an effective fitness assessment, growth and progress cannot be accurately measured.
Nutrition Counseling & Meal Planning
Together, we will develop a plan for healthy eating. We will determine the vitamins and minerals that are required for your optimum health. You will be guided through the process and help you get through hurdles along the way.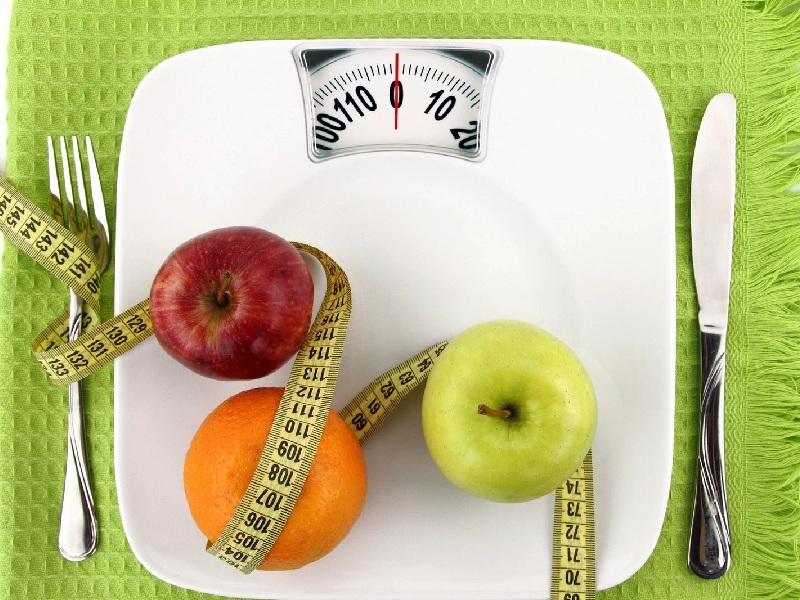 We will guide you through a program that will develop strength and increase endurance. We ensure that workouts don't get repetitive or boring. We will work with you to achieve maximum results. We will combine weights, cardio, and nutrition to give you optimum results.
Aids in weight loss, improve flexibility, decrease stress hormone Cortisol, increase metabolism, decrease. inflammation and joint pain.
Reduce nerve pressure, relax tense muscles, ease stress, increase flexibility, and create space in the spine.
Remove toxins, reduce body fat, boost metabolism, deep relaxation, and slow down aging.