Count on Our Certified Personal Trainers To Guide You
We want to help seniors, get more mobile and balanced through nutrition, flexibility, strength, mind, and body. No matter your issue stroke, cancer, or surgery. Want a better golf game? Want to be able to hold your grandchild without fear of falling?
Younger clients may want to get into that wedding dress through nutrition and exercise we can help. Do you just want to feel better running out of gas at 3:00 in the afternoon, stamina we can help? Children in sports, hurt need rehab we can help, want them to be better at sports and they need help we can do that as well. Personal training with me is about fixing the broken body that just walked through the door.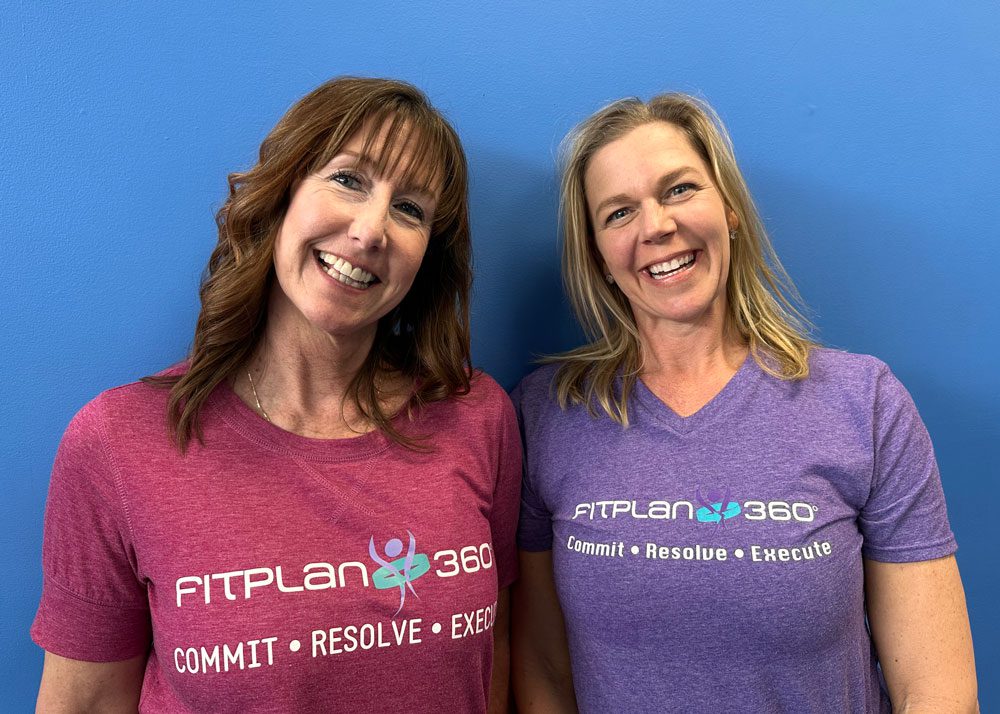 Our family of trainers are dedicated to you!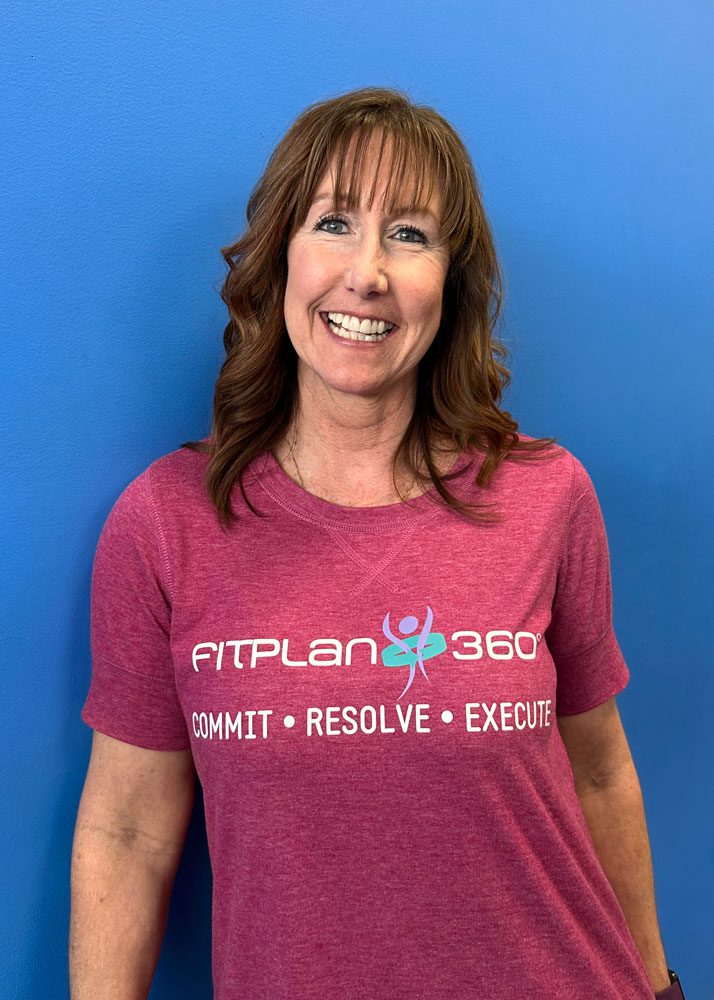 Beckie Houser, CPT, Certified Nutritionist
AFAA, ISSA,NASM,ACE and PCDI
Beckie is the proud owner of Fit Plan 360°
​I started on this journey over 20 years ago. Yes, I have the certifications. I am a certified personal trainer, group fitness instructor, and a nutritionist. But what's more important than that is that I have life experience. I have been there, done it, and survived. Therefore I can help you walk / run through it too. My goal is to get the American public off the couch, off prescription drugs, and on their way to a happy healthy more active life! ​I can tell you I am alive because of my life style. I am a diabetic that doesn't need her insulin any more. I started my journey in the health and fitness industry because I was doing research on how to save my own life. Now my goal is to help you with yours. I have been there to help an 11-year-old boy get his strength back to run after a car accident shattered his hip. I have been there to help a beautiful woman who had a stroke, and a broken back get her life back. I have trained or consulted hundreds of people from age 11 to 101. Men and women each with their own life struggles. If you are looking for a trainer with a heart that gets it, I GET IT!
Personal Trainer
Stephanie brings competence, capability, and fun to the challenge of mobility and physicality. A life-long athlete, she is an avid learner and practitioner of fitness, enhanced with certifications as an athletic trainer, a licensed massage therapist, certified Family Herbalist, and a Master Gardener.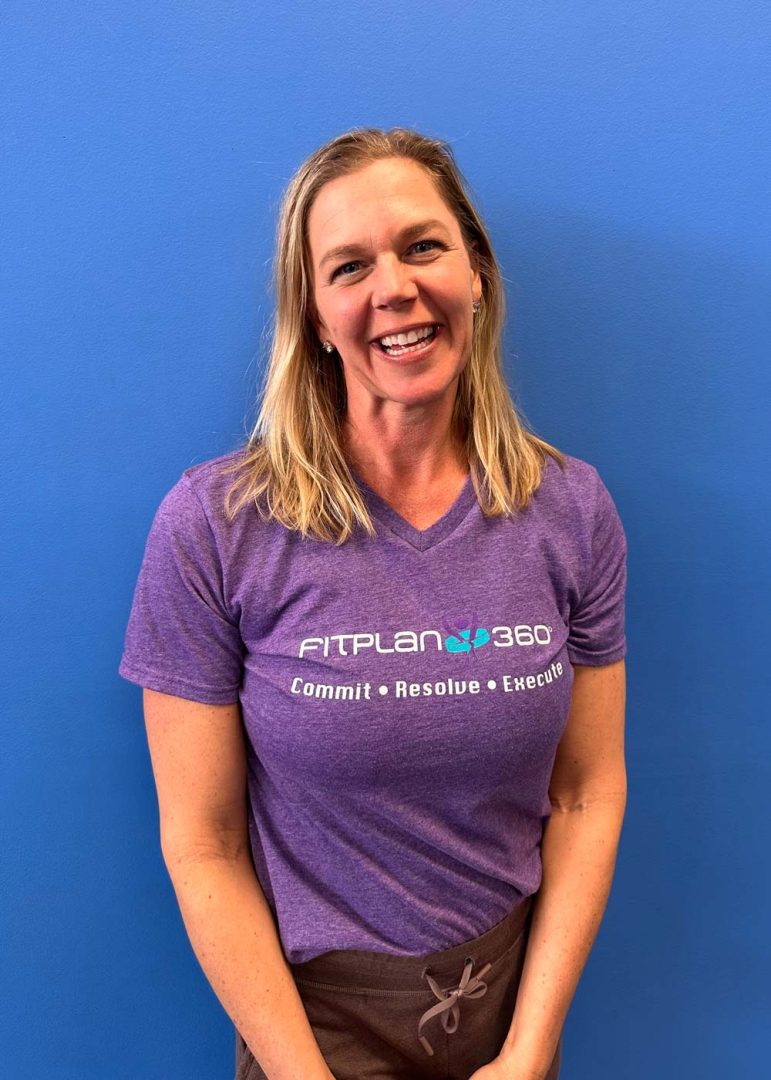 What Our Clients are Saying
Beckie is a very enthusiastic, motivational trainer. Each workout is geared to specific needs! Wonderful for us older women!
M. K. – Columbia, TN
I look forward to each class and always feel more energetic when I leave Beckie's class…also, and most importantly, I trust that Beckie will NOT let us injure ourselves!
D. B. – Columbia, TN
Beckie's is great for whatever ails you…. or doesn't ail you!!! You will always feel better when you leave!
H. H. – Columbia, TN
Beckie has created the most welcoming and least intimidating fitness environment that I have ever experienced. She is kind and knowledgeable, and she truly cares about each of her clients.
M. P. – Franklin, TN